As a parent, you will be able to monitor what your child is talking about with their friends and acquaintances.
Top 6 Android Sound Recorder Free You Should Know
This will help you keep a check on your child and save them from potential harm. As an employer, you will be able to monitor if your employee is leaking any company information to other people or not. A simple command and record what they are talking about over lunch, dinner or at a party.
What is Listen Microphone Surroundings?.
What are the best secret recording apps?.
external cmaera iphone spy!
mobile spy free download windows vista sp2-50!
You will not be required to root your Android phone to use Live Recording feature. Therefore, your phone warranty will stay intact.
Spy Voice Recorder For Android Phone
Login to your admin panel and start listening live recording online. Toggle navigation Login Register. List of Features. Parents can use MIC bug tool of the OgyMogy monitoring software and can remotely get control over the target device of the children and can listen to the surround sounds and chat conversations to the fullest. This will really help out parents what their kids are doing in their absence such as at school, playgrounds and partying activities.
Conclusion
Employers can use it on their devices in order to listen to the surrounds sounds and conversations in order to know their performance or to avoid time-wasting activities in the surrounds or ding long calls they are they are not permitted for. Simply gets access to the online control panel using your password and ID that you have got at the time of subscription. Go and find out the MIC bug tool and use it. After visiting the MIC bug tool and go to its list and make a tap on it and select the MIC big from the drop down menu and create a bug.
When you have already created the Bug then choose the time period for each bug if you have made more than one. You can create a bug for surround recording from 1 minute to 45 minutes and then send to the target cell phone or gadget.
7 Free Spy Apps for Android Smartphones!
Once you have sent the command or bug on the target device and the moment it is received it will initiate its process and you will get the results to the online control panel of your monitoring software. Here you can confirm that either the bug you have created earlier has been received to the target device of your kids or employees or not. You can go to the status of the bug recorder and you will get to know that the bug has been received or not due to low internet connectivity.
All you need to do is to get access to the online control panel and then go to the MIC bug tool and then create a bug and then choose the time for the bug and to set intervals if necessary. Then send it to the target device and once the bug has received on the device it will record the surround voices and then send the recorded stuff to the dashboard where user can get access and listen to the recorded files and download as well.
MIC bug app enable parents to protect their kids and teens for parenting reason they can get to know the activities they do in their absence such as blind dating, partying activities such as drug abuse and form bullies beyond the school gates. Secret Voice Recorder is the best app among others hidden voice recording app in the market with full no-limited features.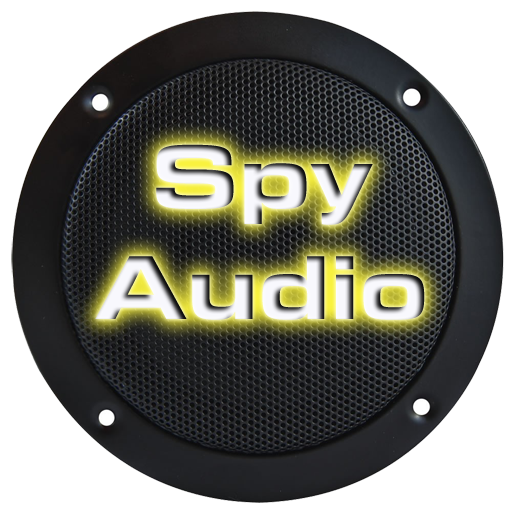 We could even hide Secret Video Recorder icon, so that nobody know app is installed inside your phone. Attached Files app-release.
Secret Voice Recorder HD
OP Senior Member. Ho Chi Minh. Join Date: Joined: May Any recommendation for this app please? Thanks Meter : 0. Join Date: Joined: Oct